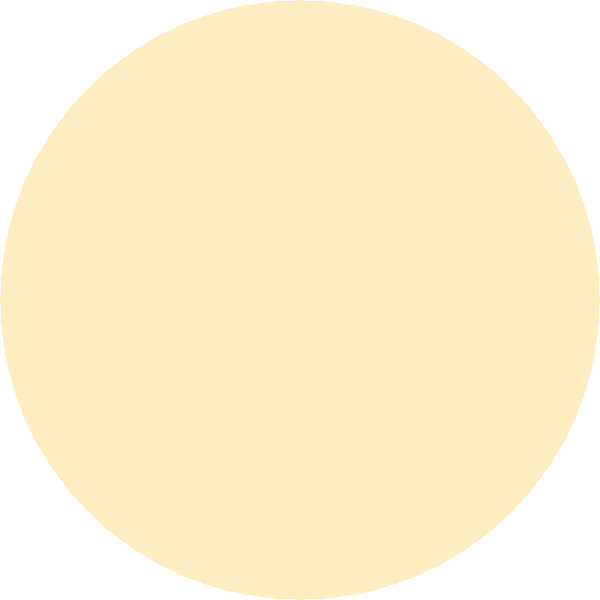 SPRING OF LIFE

HEALTH SPA

"ANOINTING YOUR LIFE"

RELAX, RELAX, RELAX

 STRESS GONE

    TENSION GONE

FEEL GREAT

   REJUVENATE                             INVIGORATE  

                          APPOINTMENTS AVAILABLE

                                   CALL 407-777-3386       

GIFT CERTIFICATES & PACKAGES AVAILABLE 

Spa Hours

  Monday           8:30am        

  Tuesday           8:30am

  Wednesday  Special Appointments 

  Thursday         8:30am

  Friday               8:30am         

  Saturday          8:30am     

  Sunday              Closed

  Times set by Appointment 

  only.  Please call: 407-777-3386

What we do to "Anoint your life"

 Reflexology * Swedish Massage *    Sports Massage  *Pregnancy   Massage * Hot Stone Massage * Lyposage * Deep Tissue Massage * Foot Detoxify Therapy * Facials * Waxing * Manicures * Pedicures * Sensa Acupressure Massage

STRESS RELIEF - PROMOTE GOOD HEALTH

MAKE YOUR APPOINTMENT NOW

CLICK ON BUTTON BELOW


SPA GIFT CERTIFICATES

$25-$50-$100

 May this Christmas season bring you the joy and blessings, peace and happiness to you and your family.  As the angels sang;" Glory to God in the highest and peace on earth, good will toward men", let this be the song of this Christmas season for us all.